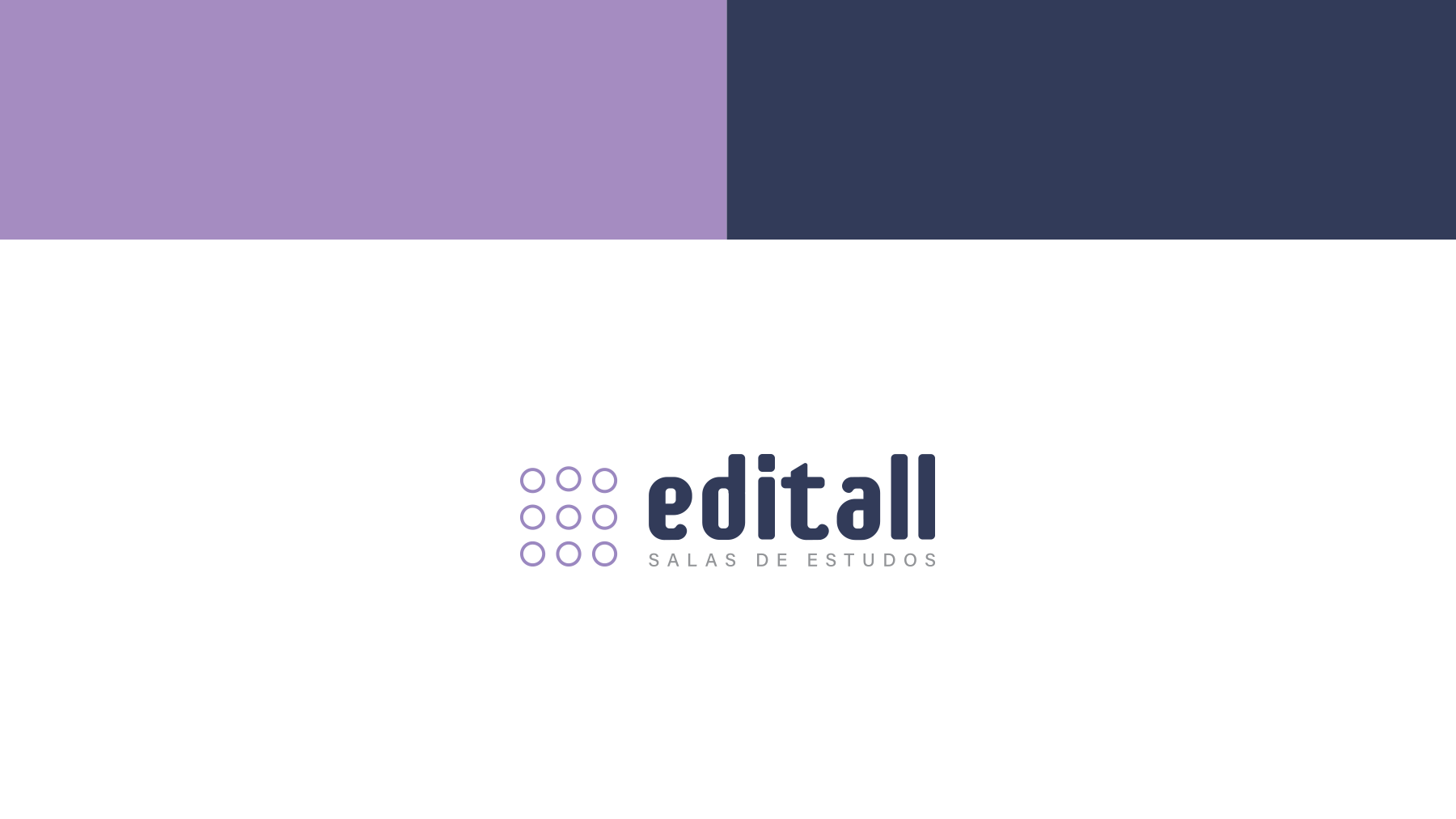 Brand Launch and Positioning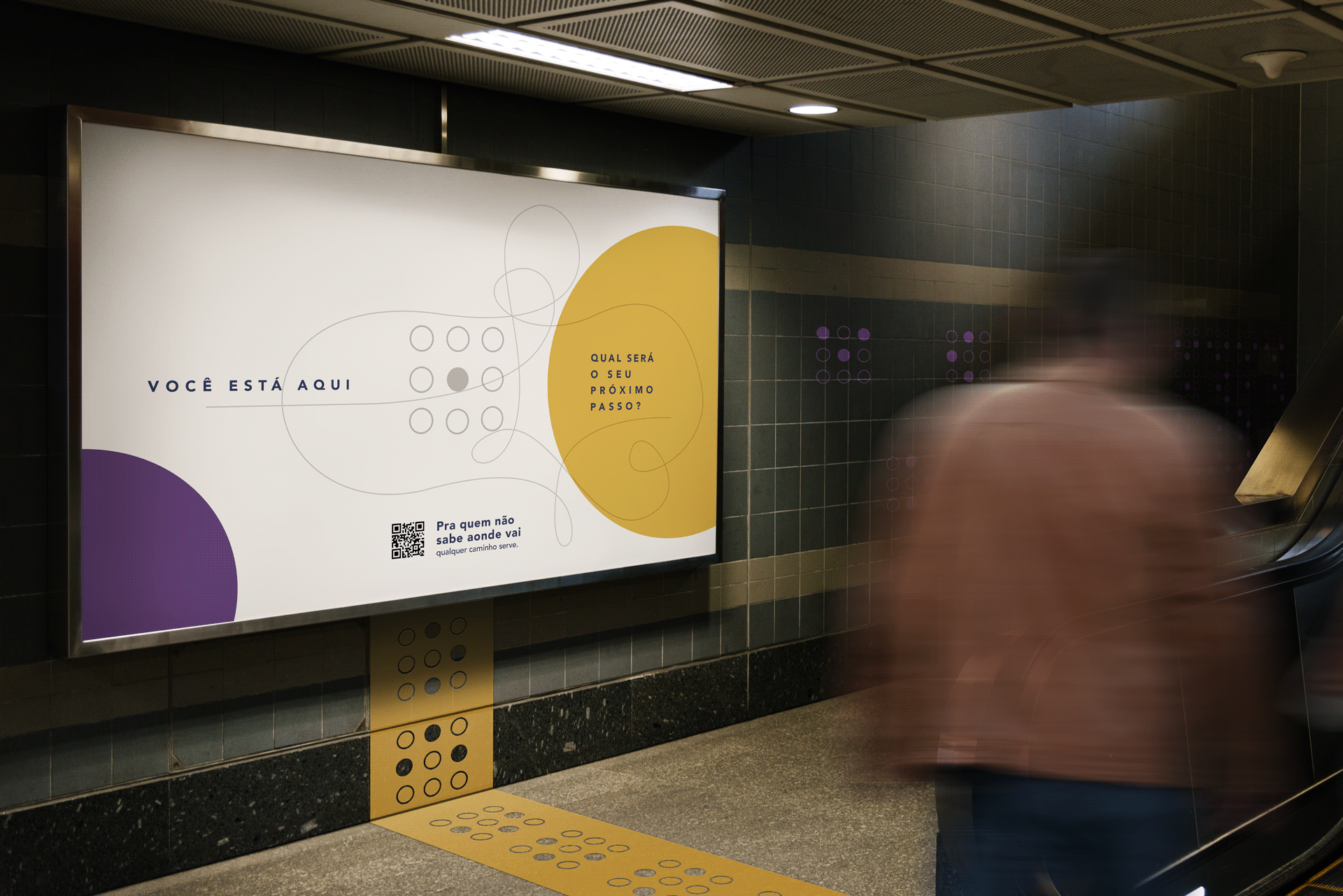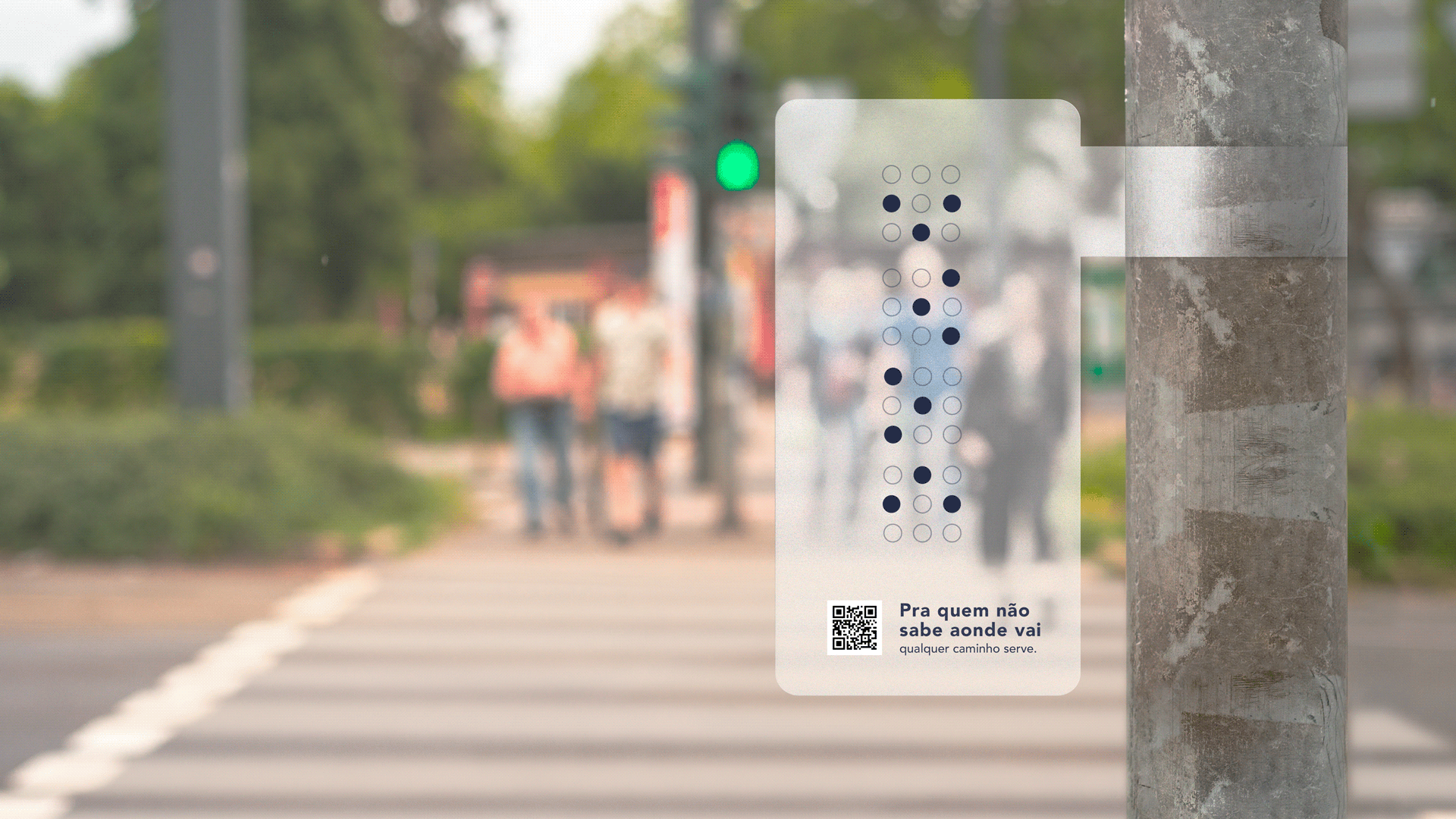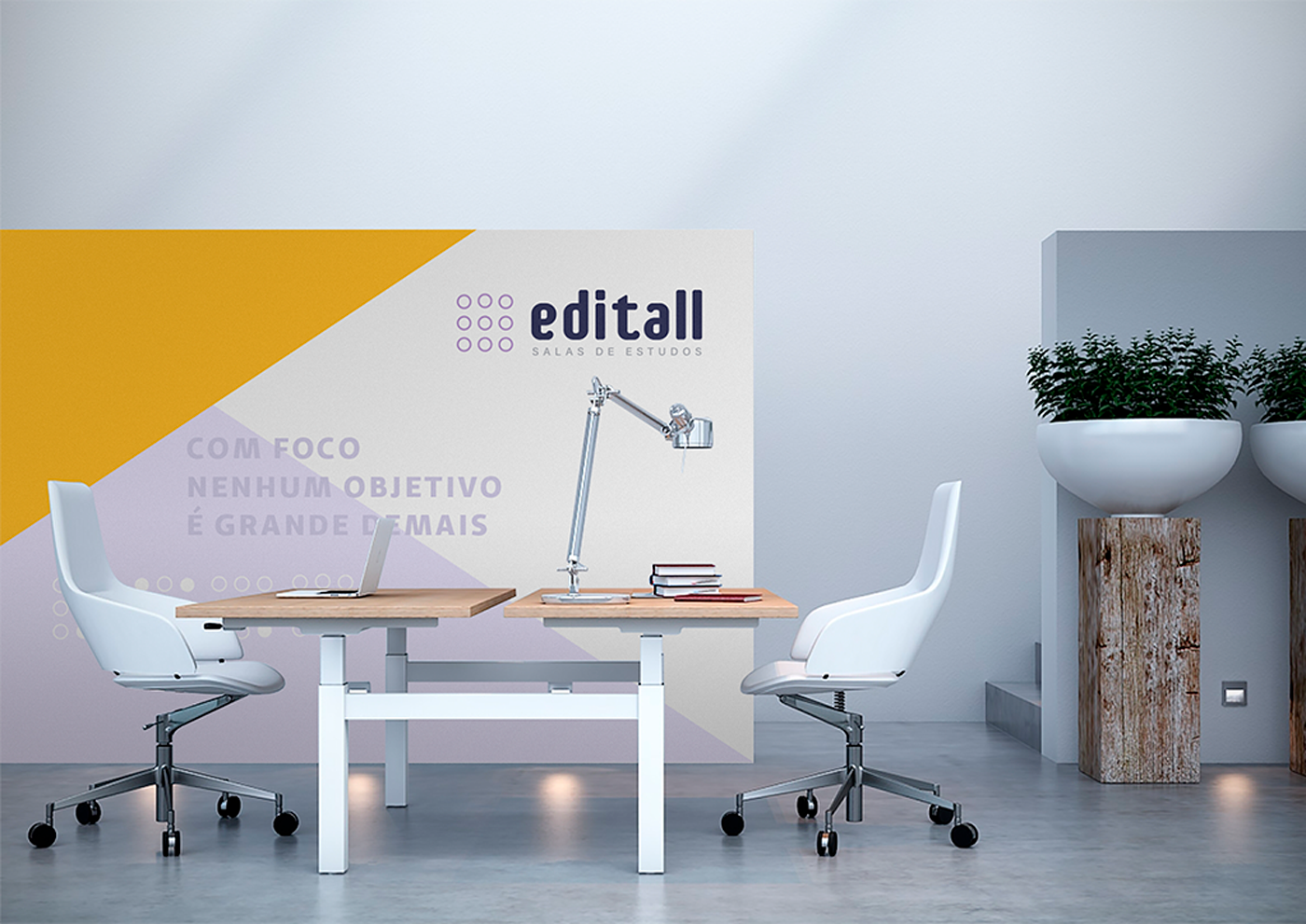 Editall are study rooms that provide environments focused on approving and achieving our clients' goals. As? Providing concentration through an ideal physical space for study, offering convenience, practicality and safety.
To build the brand in order to create something unique, it was chosen to focus on the intangible and emotional assets linked to the brand and consequently disconnecting but not devaluing the rational assets, so the literal meaning of the word "edict" was replaced by:
"Providing ideal conditions for those who know where they want to go."
Each Editall client has their study process and this is valued. This client represents being an organized, multidisciplinary and always focused person.
You know where you want to go and especially you know how to get there.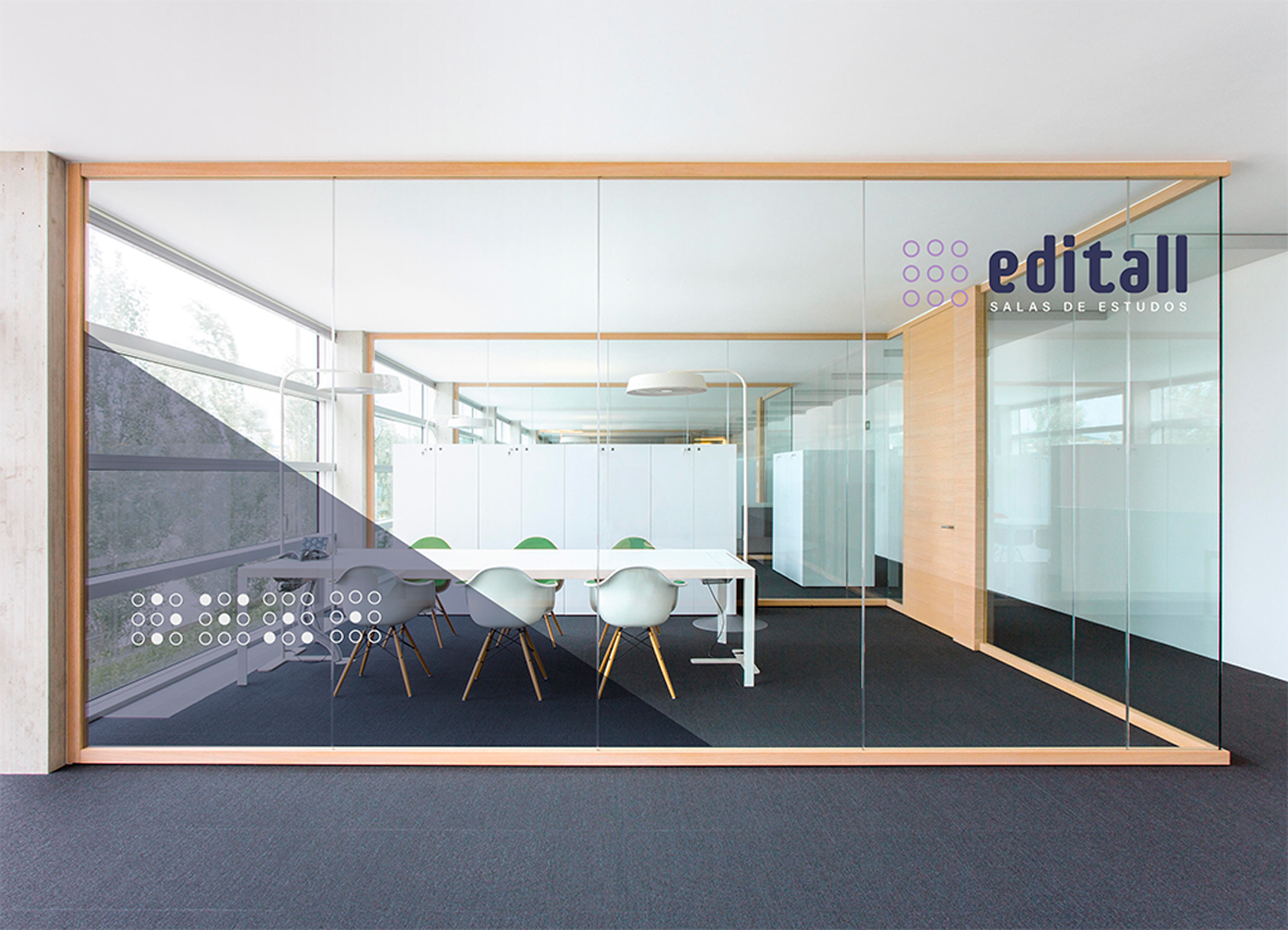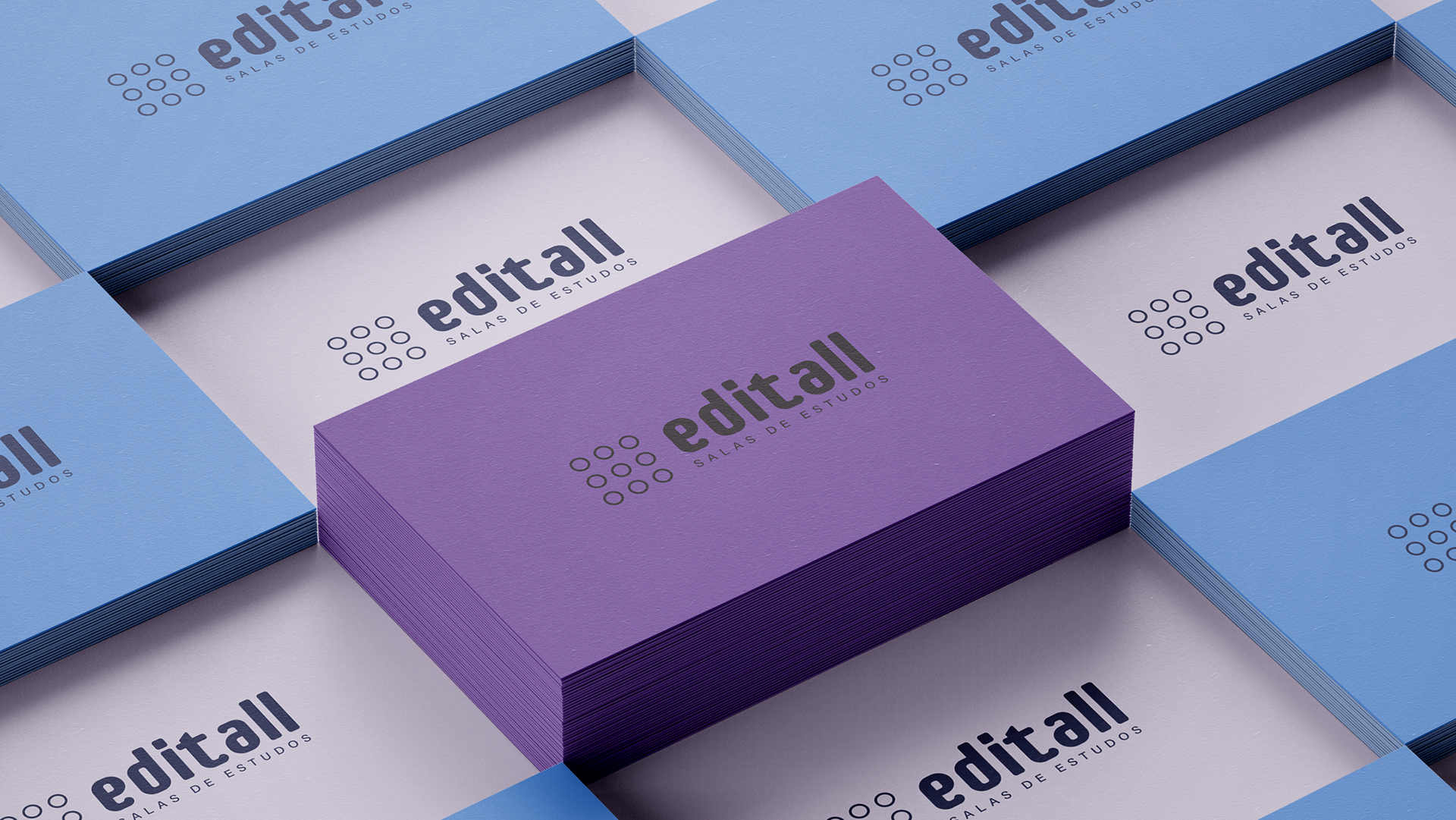 Editall is a qualified place to maximize the results of those who know where they want to go. Focus, determination and outcome are customer-dependent actions. Editall is a bridge in this process, connecting the dream with the result and it is about the concept of path and journey that the brand study was conducted.
Seeking an element that represents the final act of the study process, where all the effort is put into practice ... The response card was chosen to translate this step. Those who stand in favor of their dream renounce all dispersions and stay focused. With effort you are able to find your way.