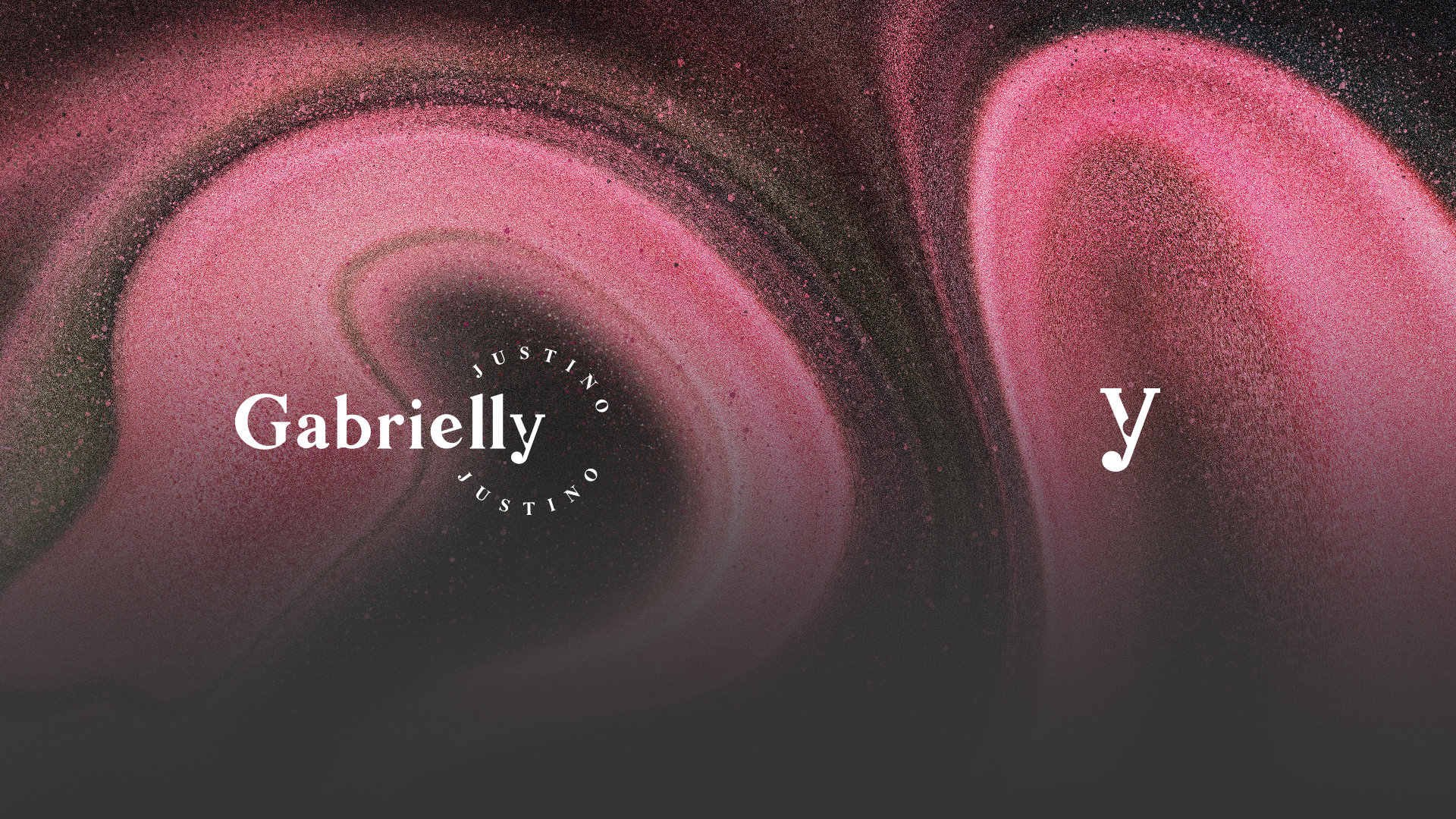 Gabrielly Justino - Psicóloga Clínica
O projeto tem como Inspiração o conceitos de modernidade líquida, adota o movimento como um o desejo de mudança e a possibilidade de transformação com o resultado da conexão psicóloga e paciente. Esses foram os conceitos e diretrizes que moldam o trabalho da cliente e a marca vem a representar não só o que é a gestalt terapia, mas quem é a profissional e suas crenças.
​​​​​​​
Inspired by the concepts of liquid modernity, the movement represents the desire for change, the possibility of transformation with the result of the psychologist and patient connection. These were the concepts and guidelines that shape the client's work and the brand comes to represent not only what gestalt therapy is, but who the professional is and her beliefs.The brand in turn incorporates the movement, but goes up a solid and balanced structure showing that in addition to the movement it is necessary to have technique, study and subtlety.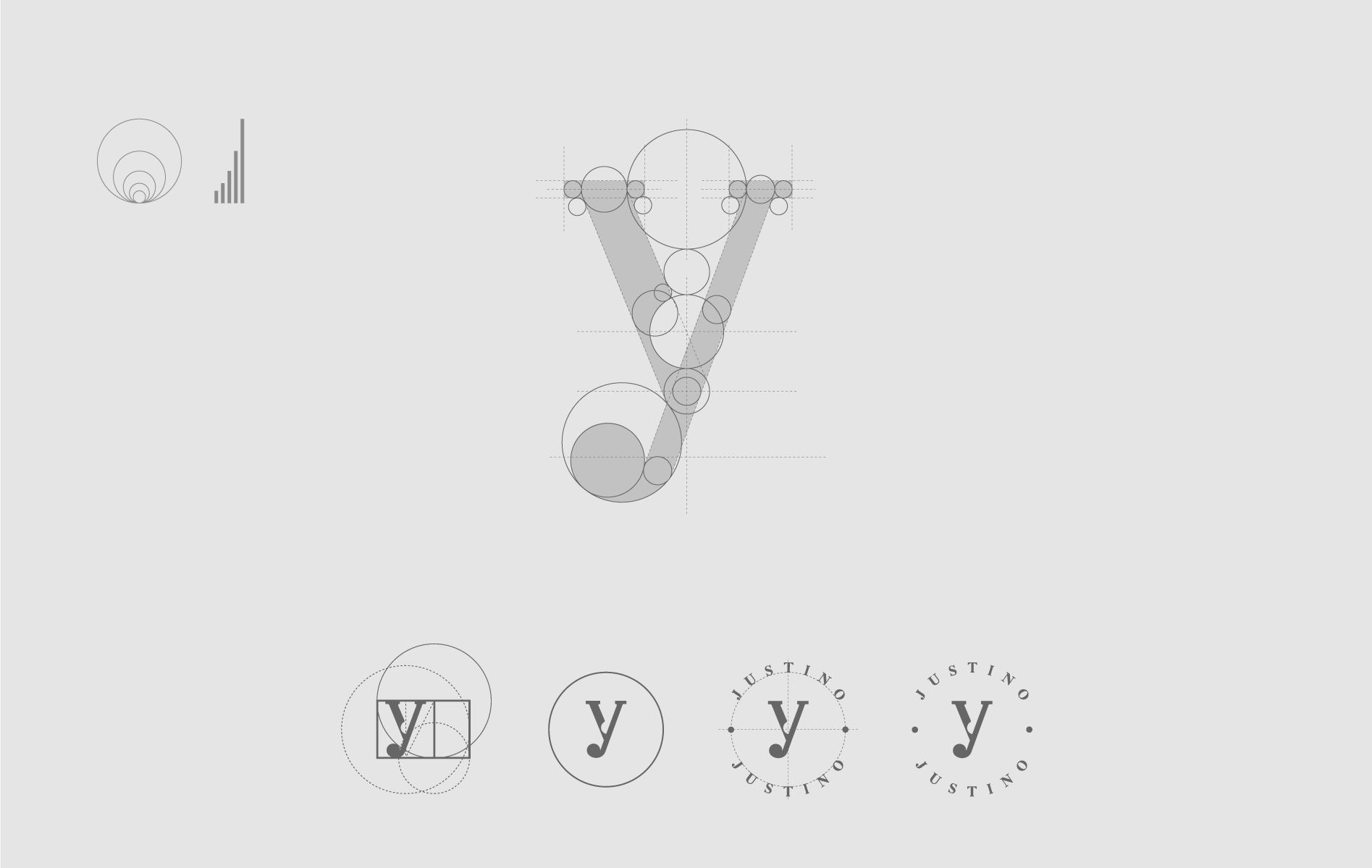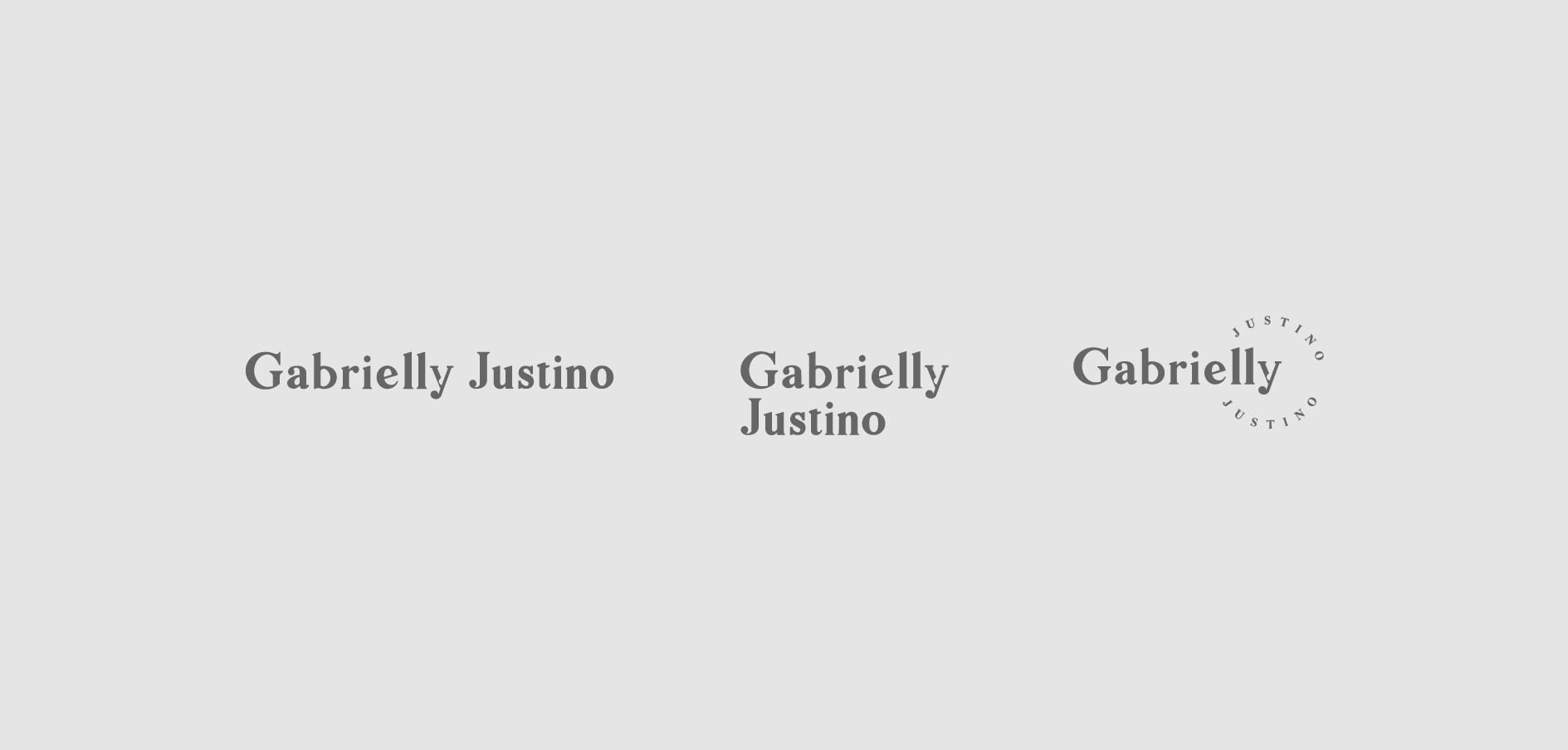 A marca adota uma característica mutante possuindo três variações, surgindo da necessidade de diferentes aplicações no qual a marca será constantemente utilizada preservando sempre a melhor legalidade do logo. O ícone "y" também é utilizado mas não como uma marca e sim como um elemento gráfico.
The brand adopts a mutant characteristic with three variations, arising from the need for different applications in which the brand will be constantly used, always preserving the best legality of the logo. The "y" icon is also used, but not as a mark, but as a graphic element. PALETA DE CORES -  COLOR PALETTE IDENTIDADE VISUAL - 
VISUAL IDENTITY​​​​​​​
Modernidade líquida, Gestalt-terapia e o ser humano.
A mudança ocorre para quem mantém a constância e a vontade de sair do lugar pois a capacidade está presente em todos. A gota de agua surge como o simbolismo de um elemento puro, assim como o ser humano, vem como gota e se vai como gota mas pode modificar a sua jornada, pode se juntar a varias outros e formar o mar, mas também pode permanecer onde está até que o tempo a consumo.
A serifa remete ao lado humanista do projeto, carregada de sabedoria e tem incorporado a sua estrutura o movimento, porém mantendo uma estrutura equilibrada mostrando que além do movimento é precisar ter técnica, estudo e sutileza.
Liquid modernity, Gestalt therapy and the human being.
The change occurs for those who maintain the constancy and the will to leave the place because the capacity is present in everyone. The drop of water appears as the symbolism of a pure element, just like the human being, it comes as a drop and goes as a drop but it can modify its journey, it can join several others and form the sea, but it can also remain where is up to the time to consumption.
The serif refers to the humanist side of the project, full of wisdom and has incorporated the movement into its structure, while maintaining a balanced structure showing that in addition to movement, it is necessary to have technique, study and subtlety.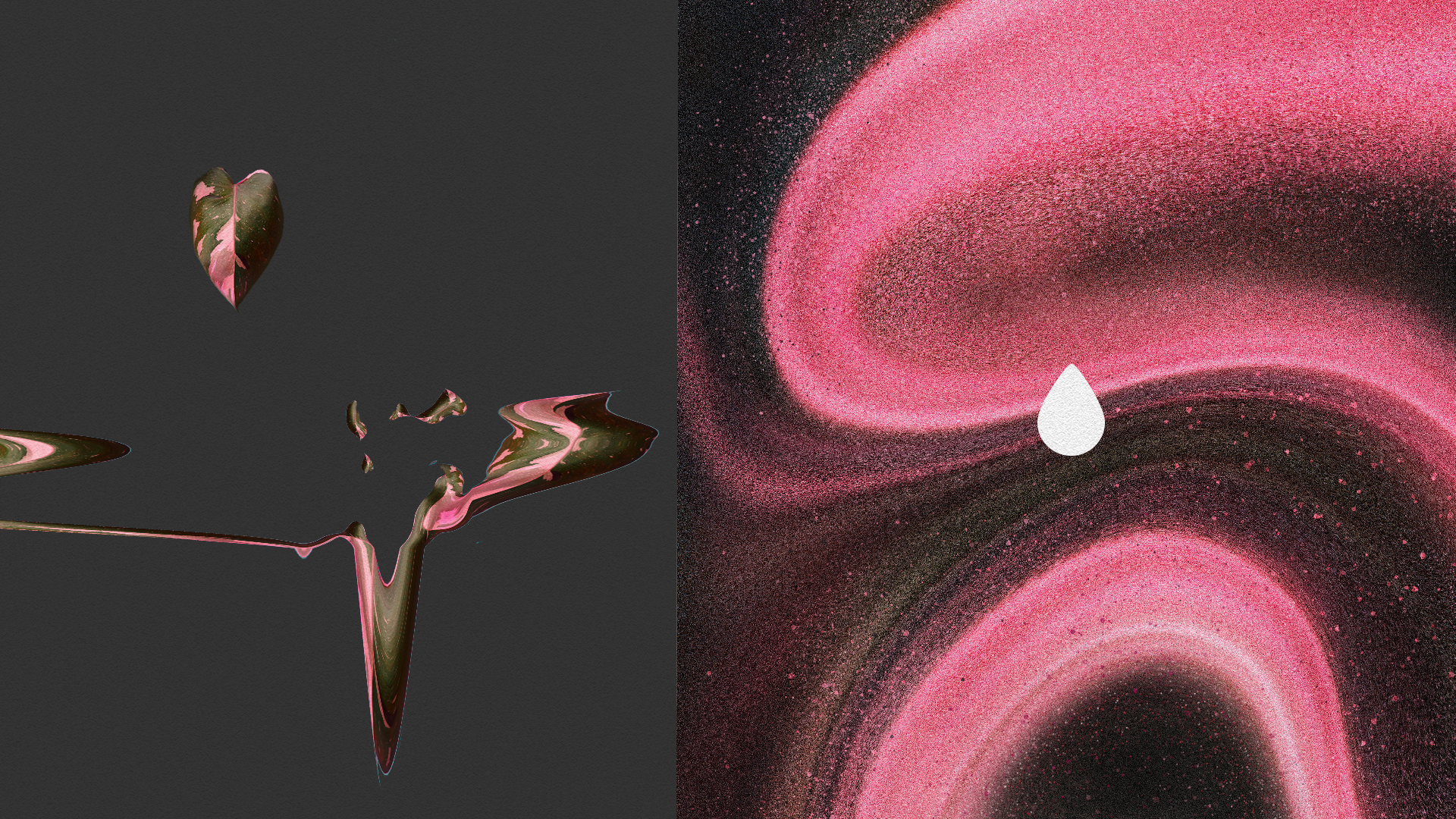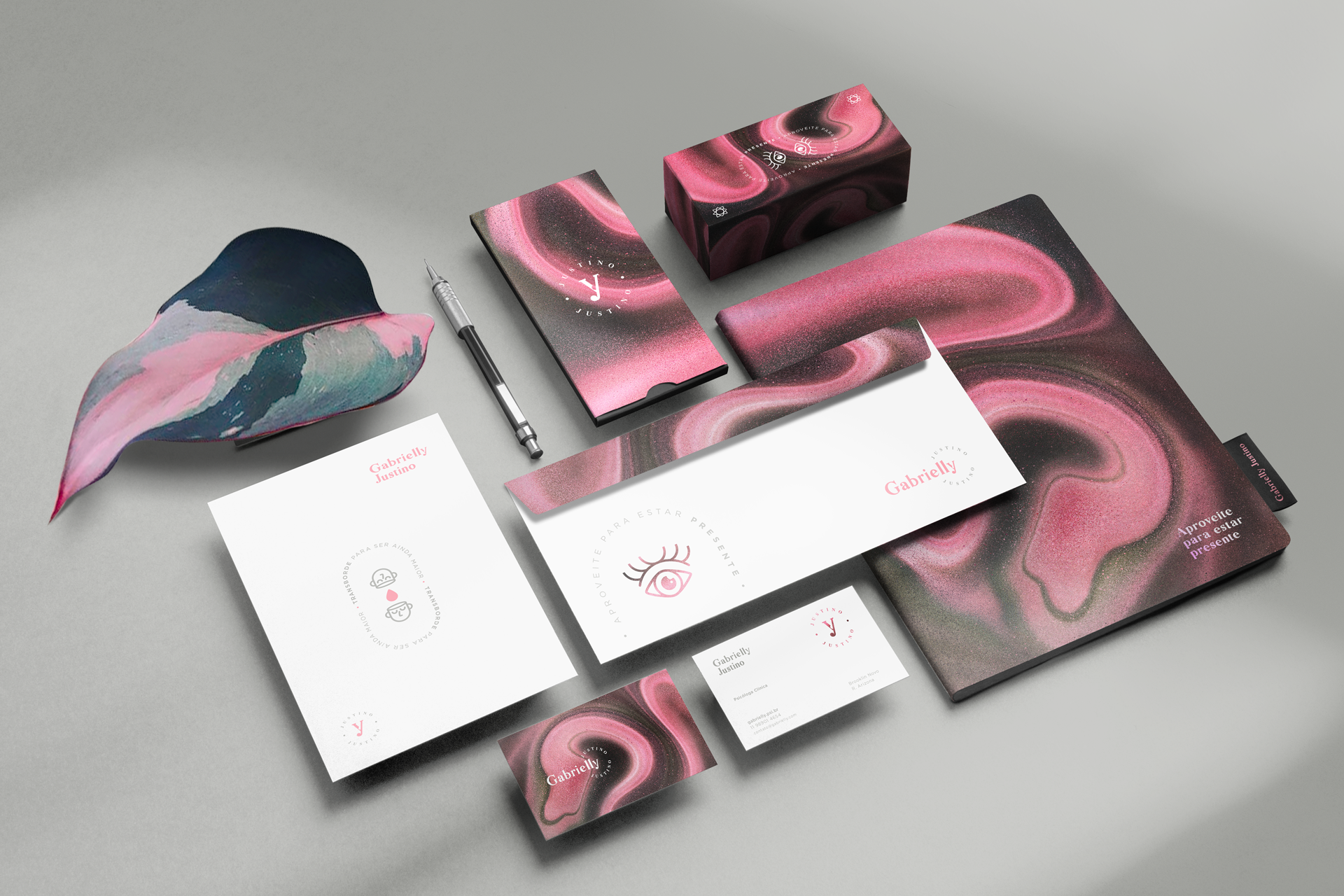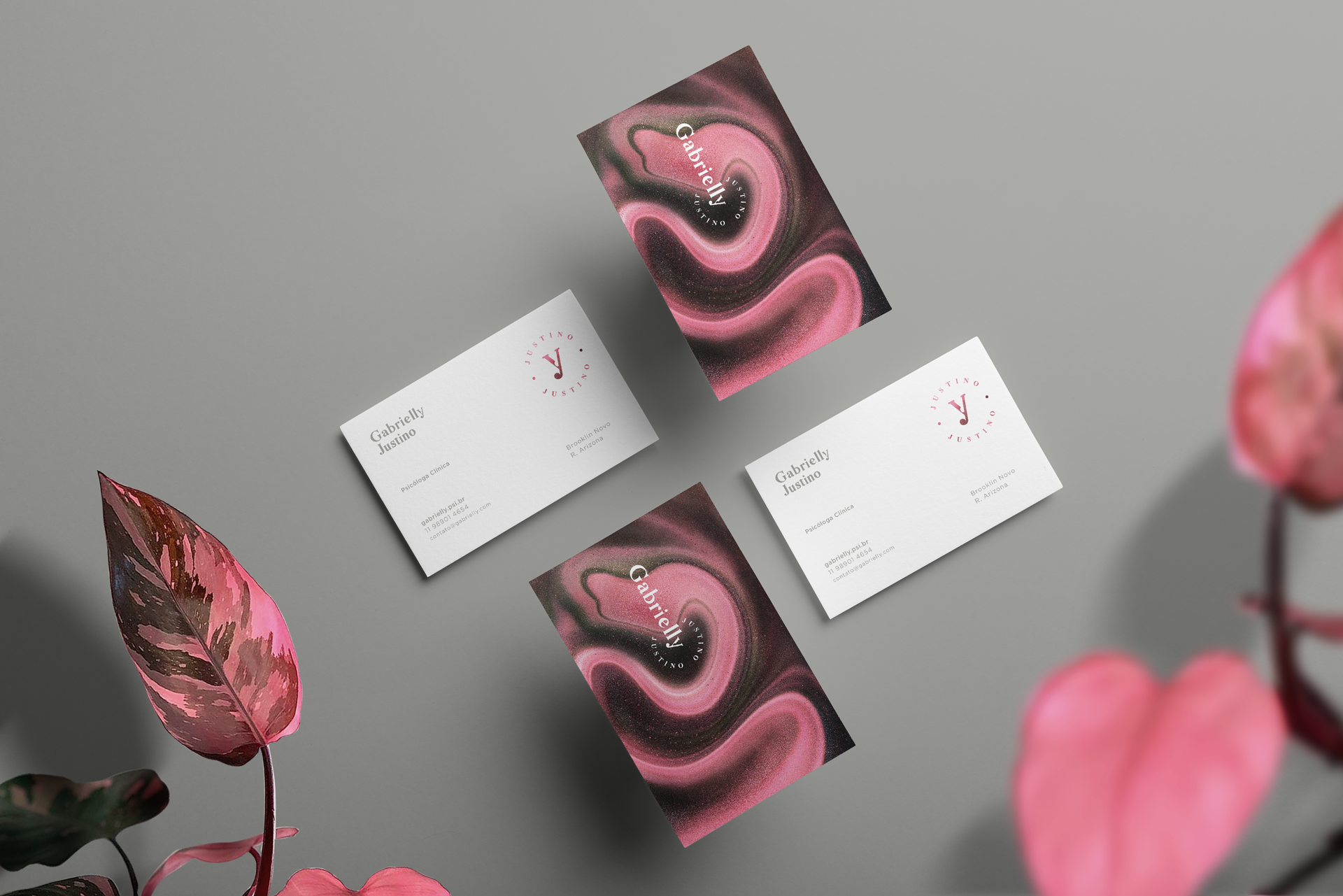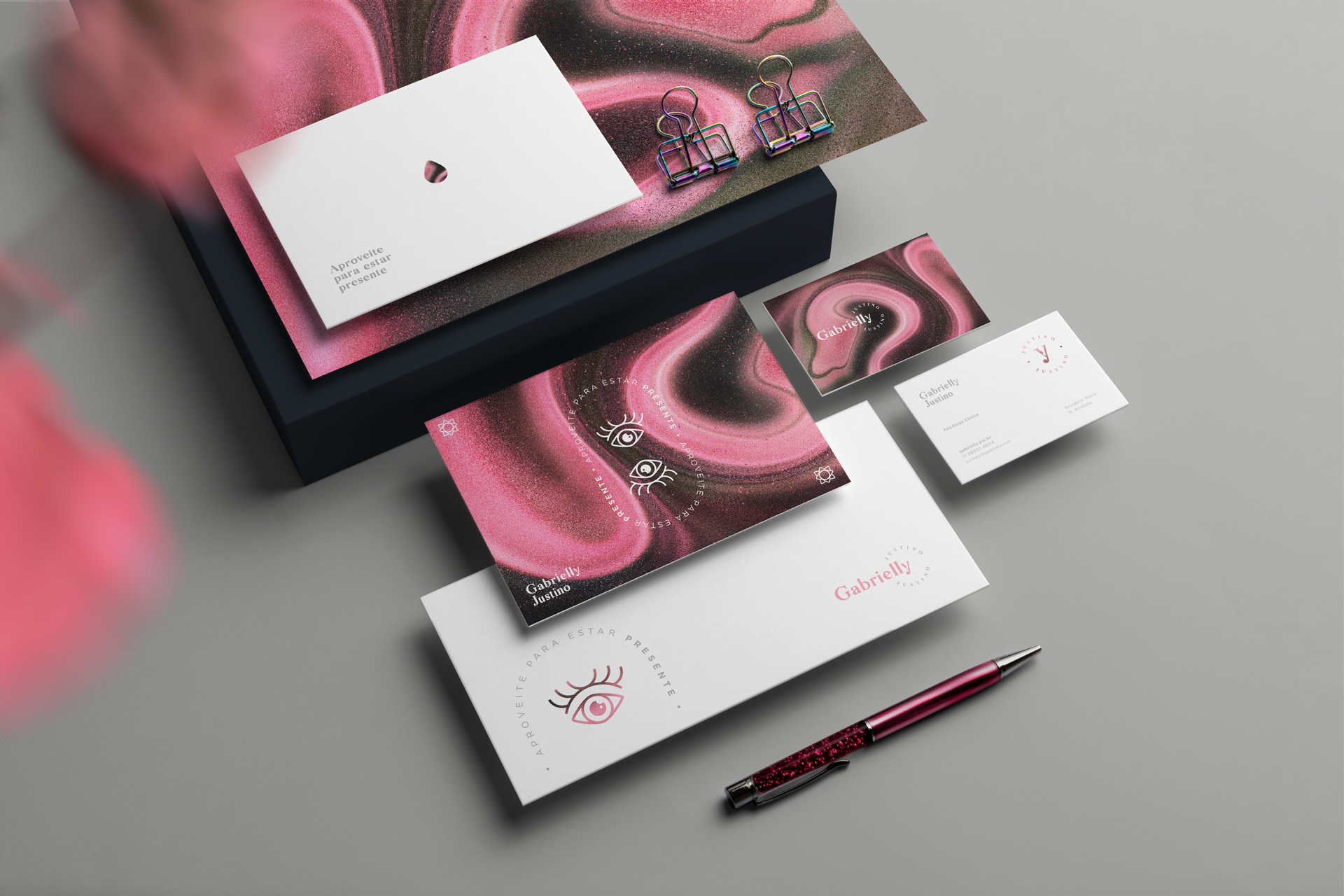 Icones trabalhando com os traços originais do elemento gráfico gota.
Icons working with the original strokes of the drop graphic element.

Embalagens de chá quentes para auxiliar no tratamento. 
Hot tea packaging to aid in the treatment.